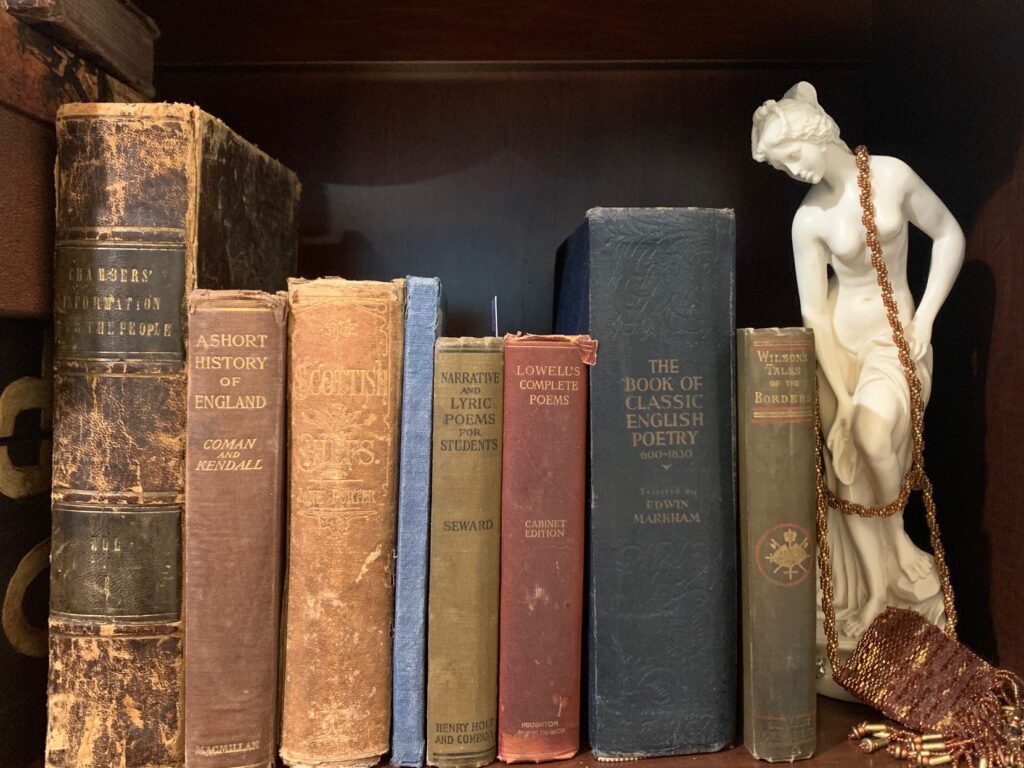 Greetings! I've been out of touch but busy, what with moving across the state and all. My new studio is slowly coming together, and I do love it. I will share a proper tour and pictures soon. In the meantime, here are a couple of clean-slate/new space/before-I-moved-in pics, and several pics of some fast-filling nooks, crannies, and curiosities. Enjoy!
What am I NOT showing you? Um, the remaining boxes and all the little pieces-parts that I'm still walking around and organizing. It seems I've accumulated quite the collection of vintage and art supply 'treasures' in the past ten years…. (Insert shoulder shrug emoji here.)
More soon! :0)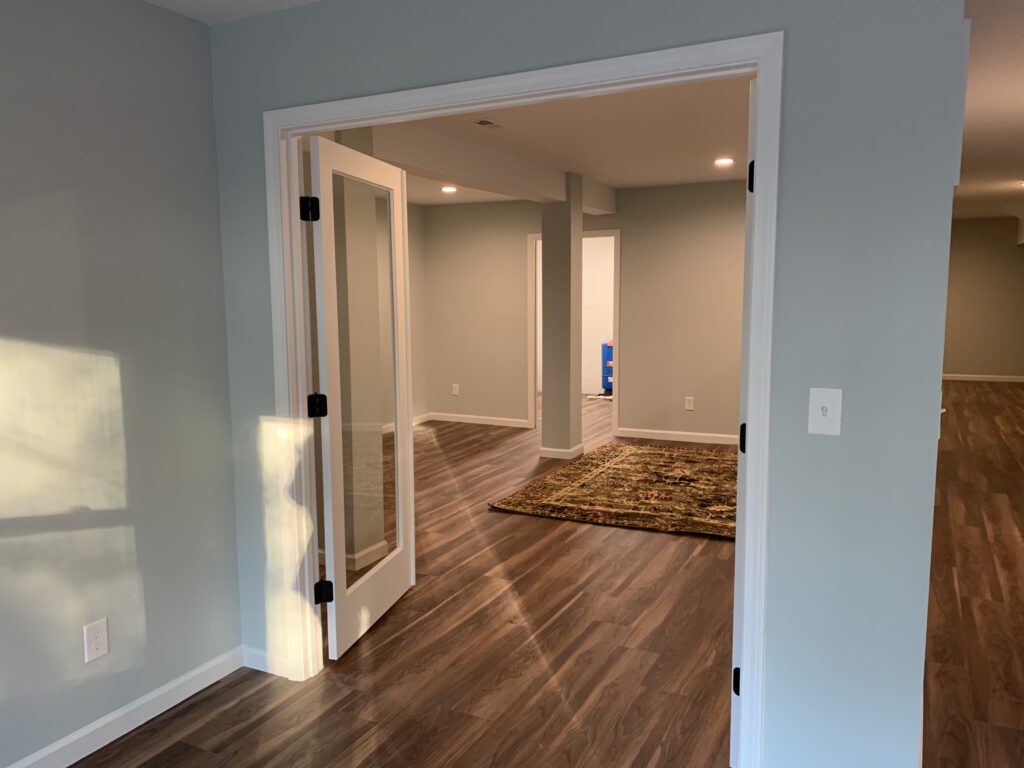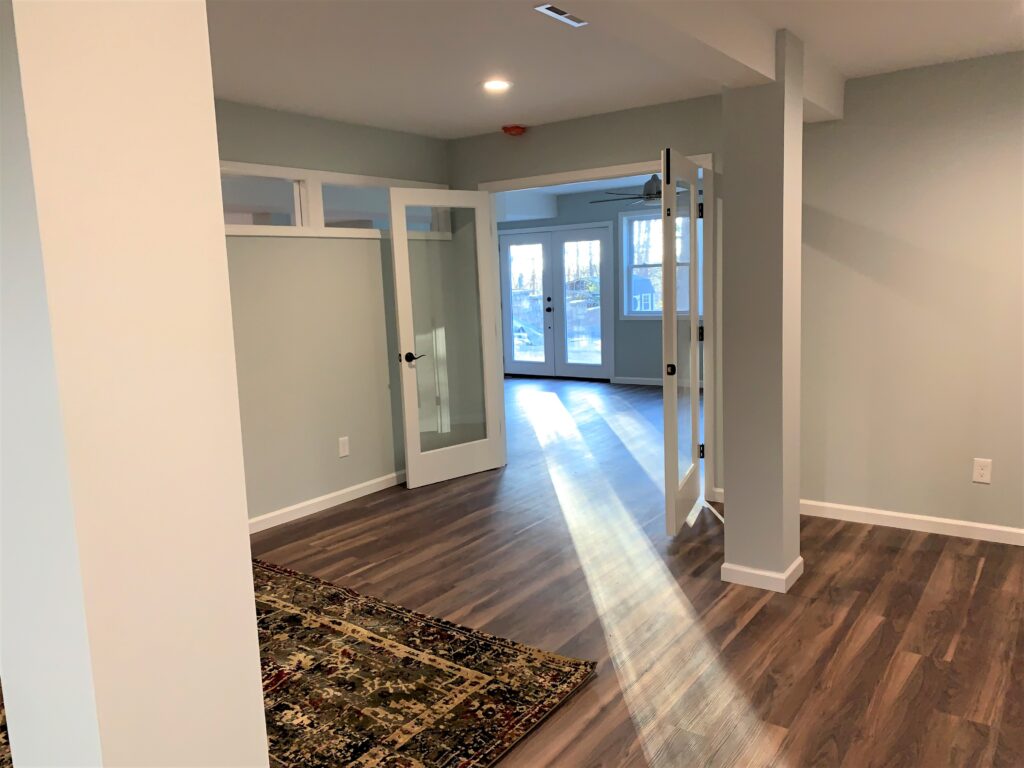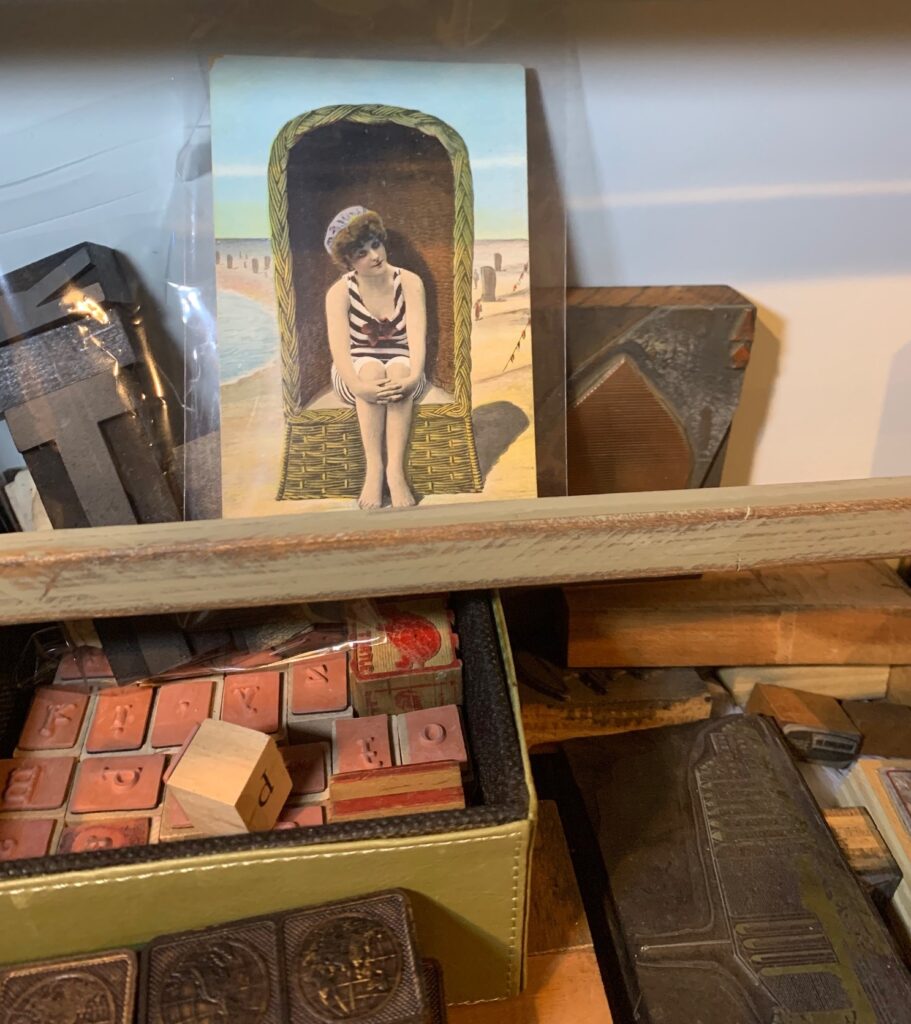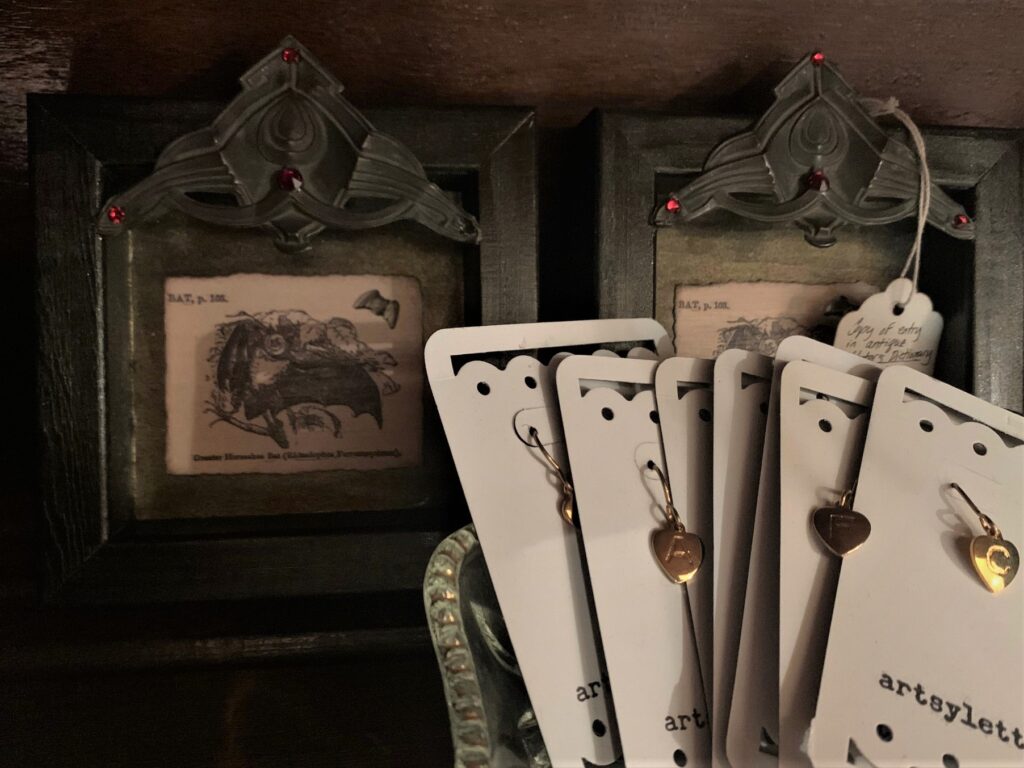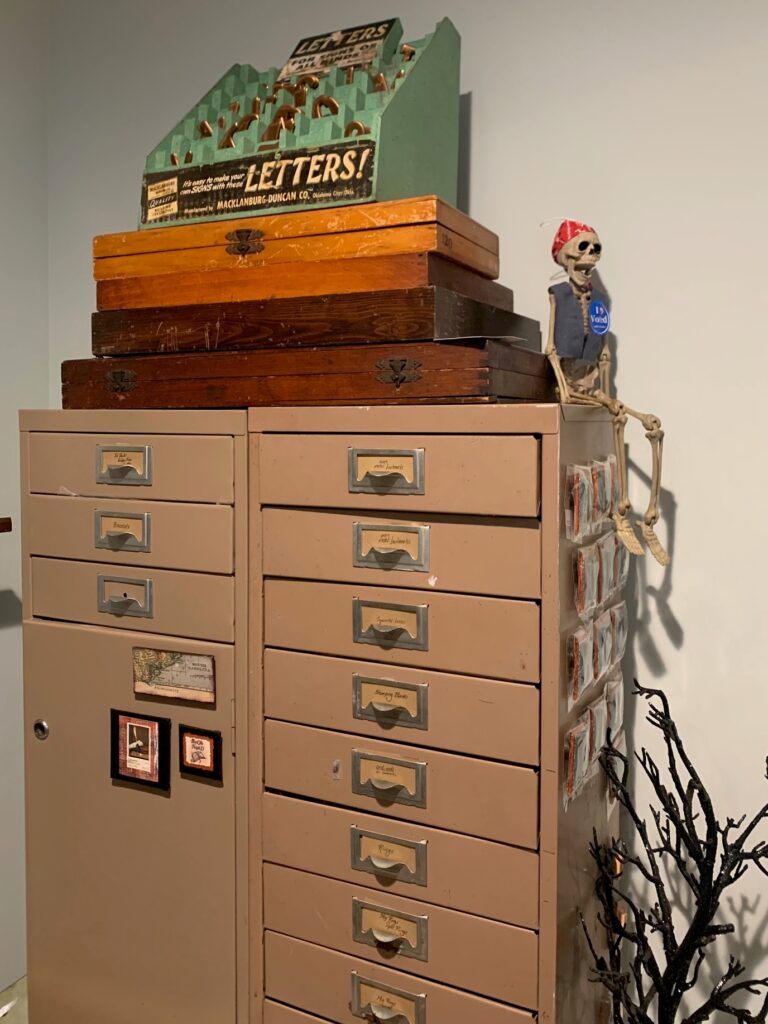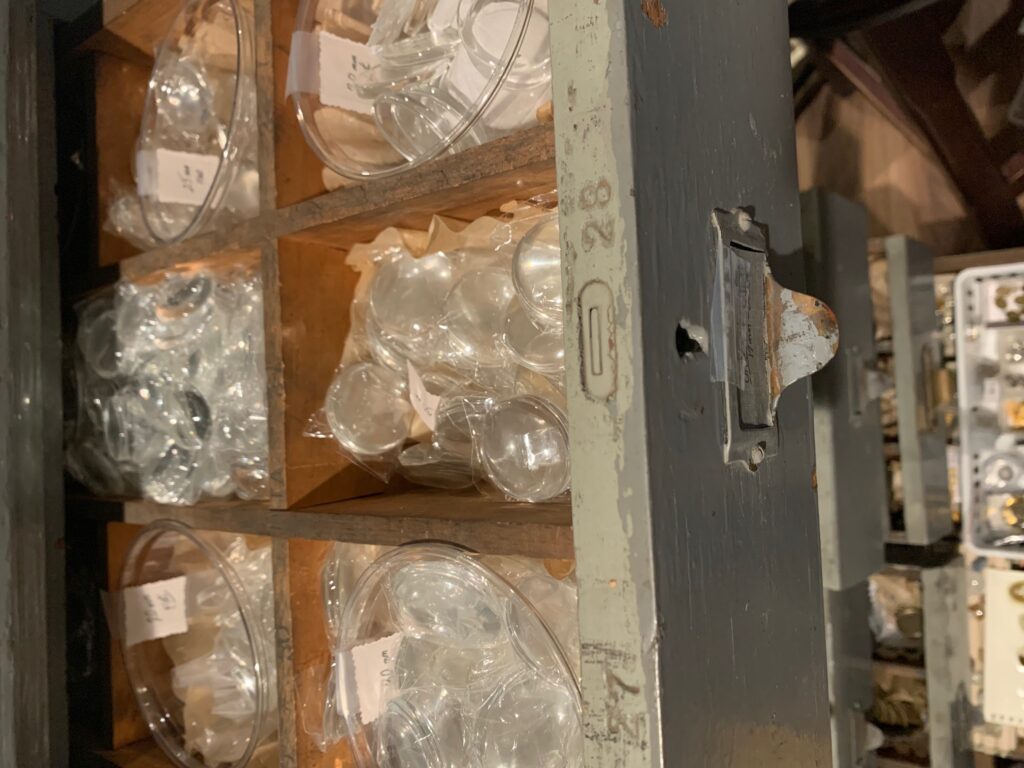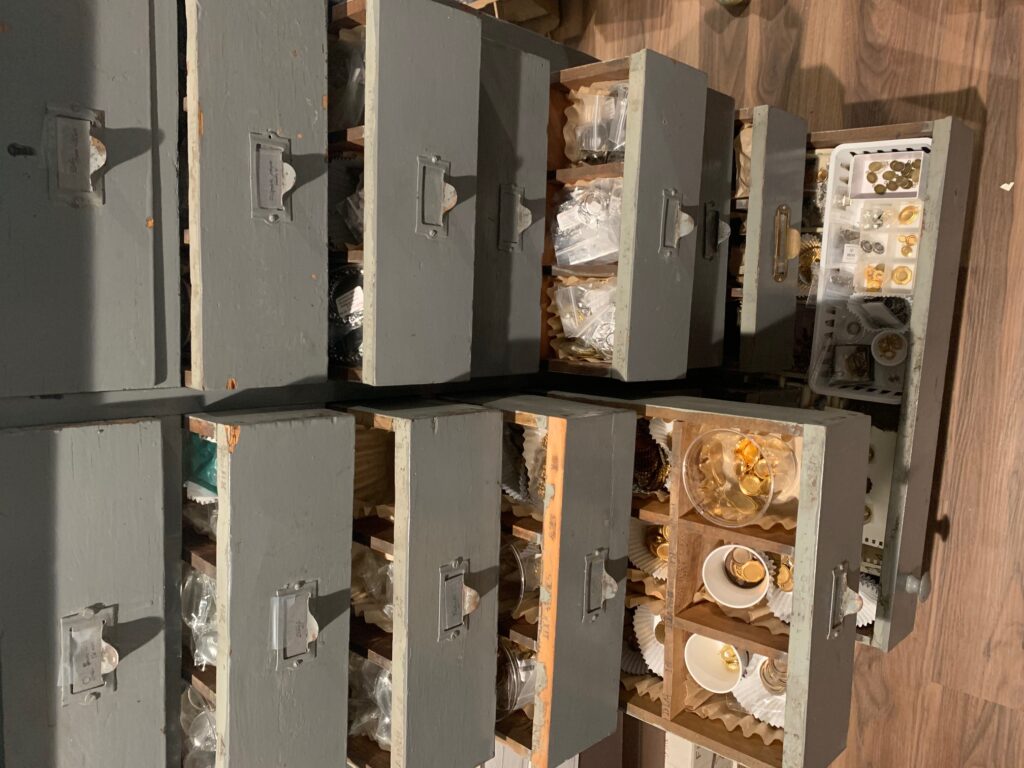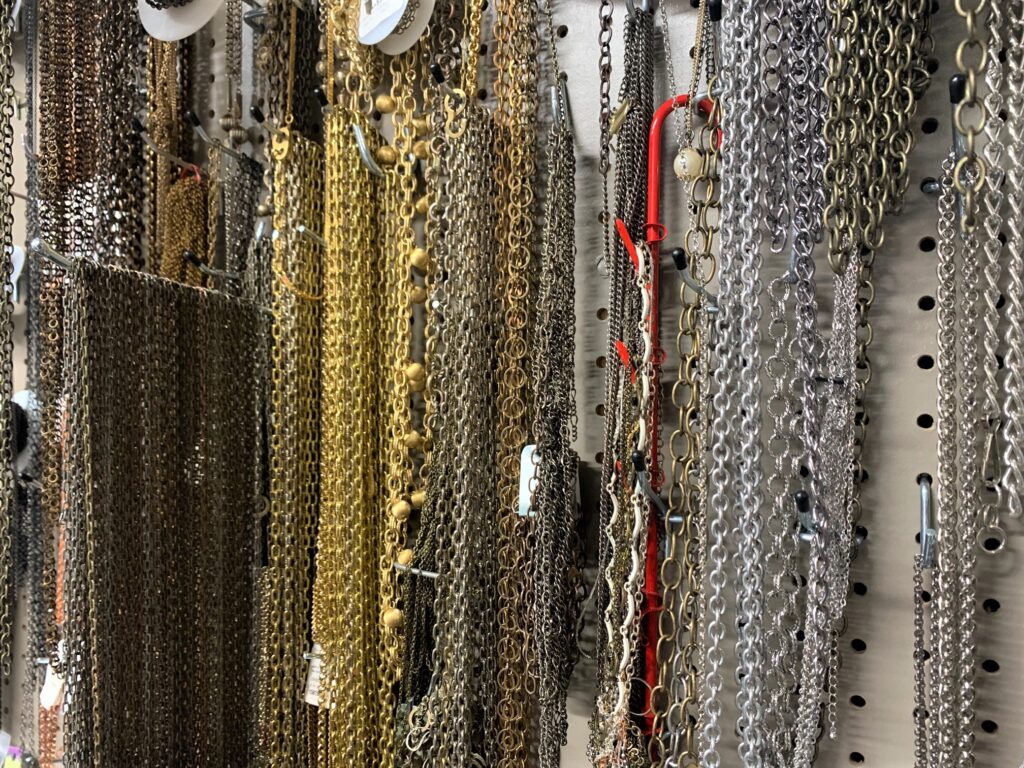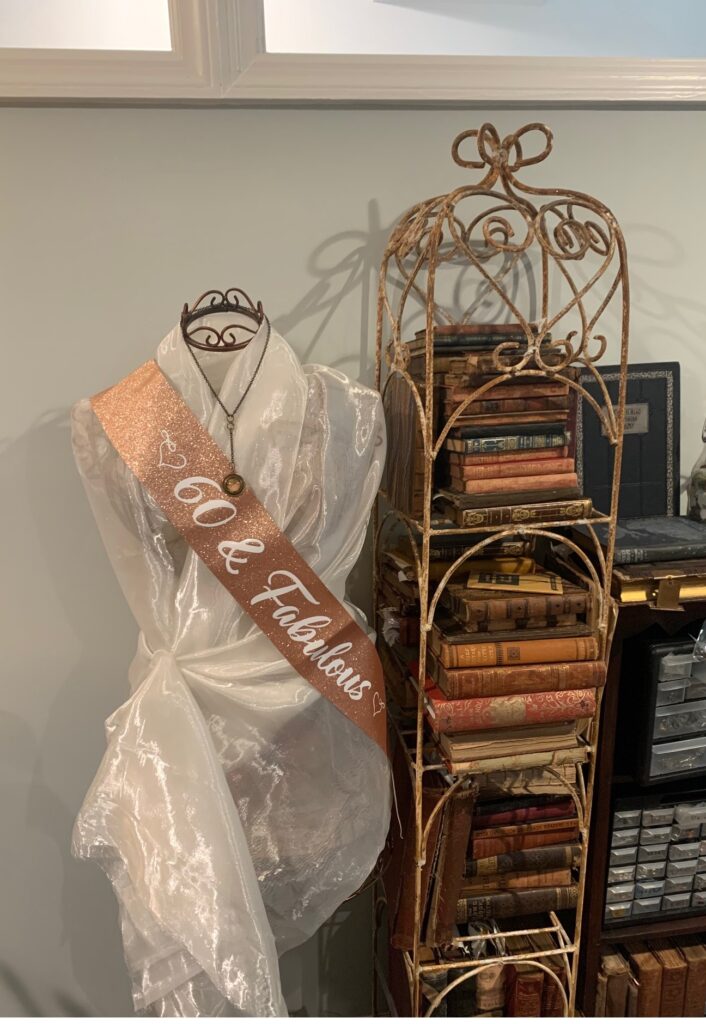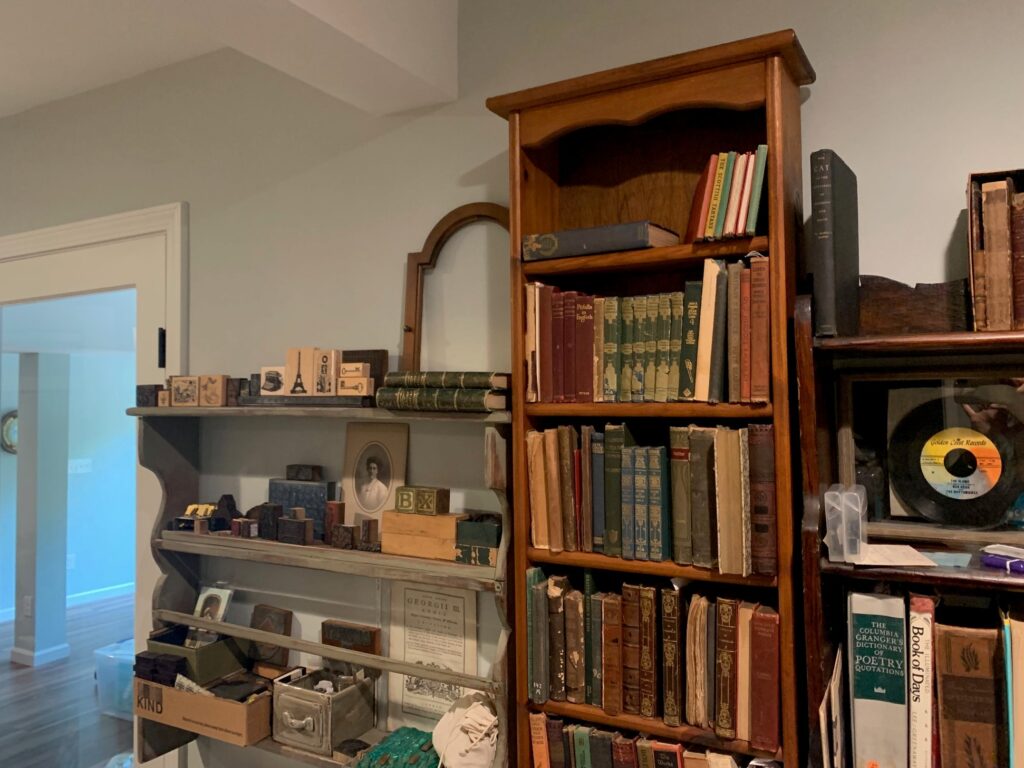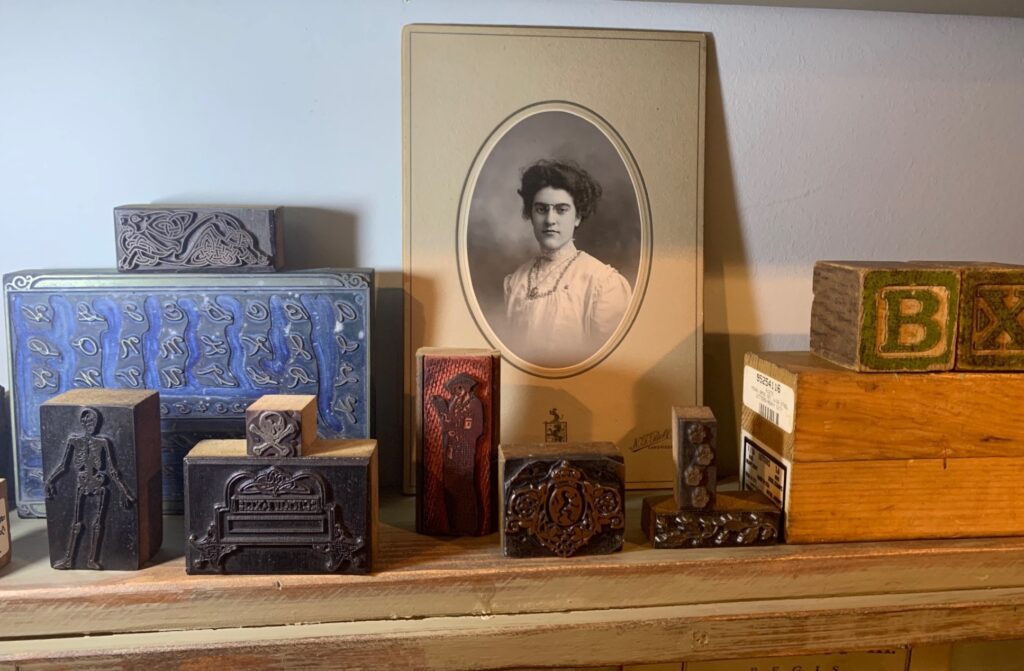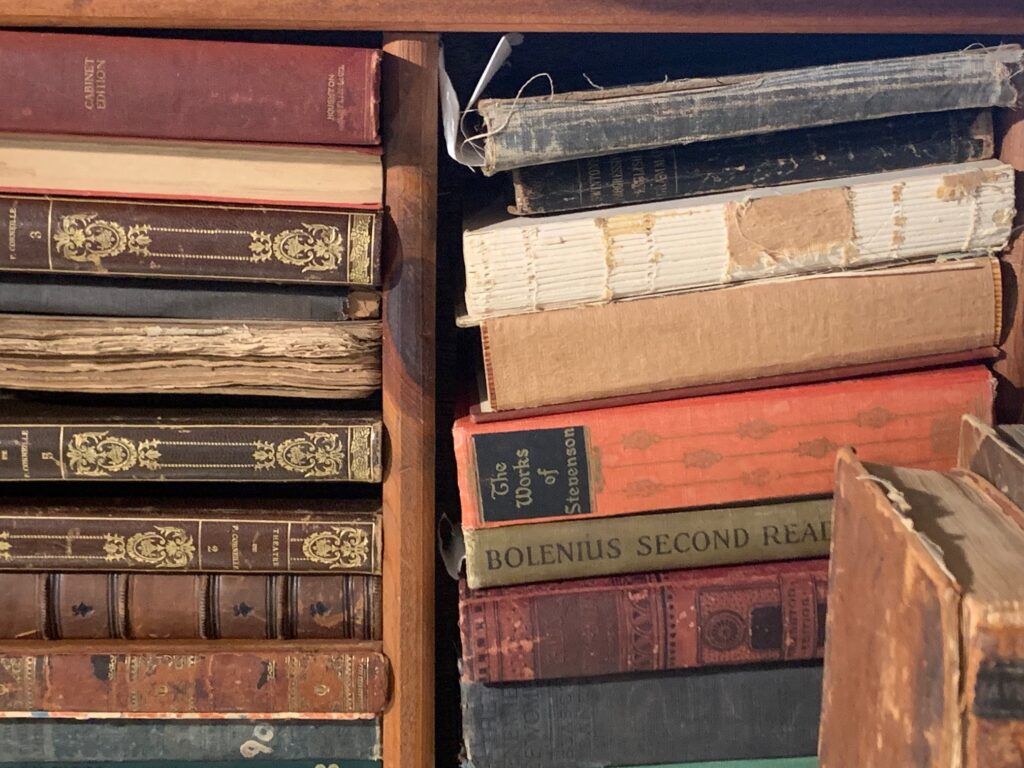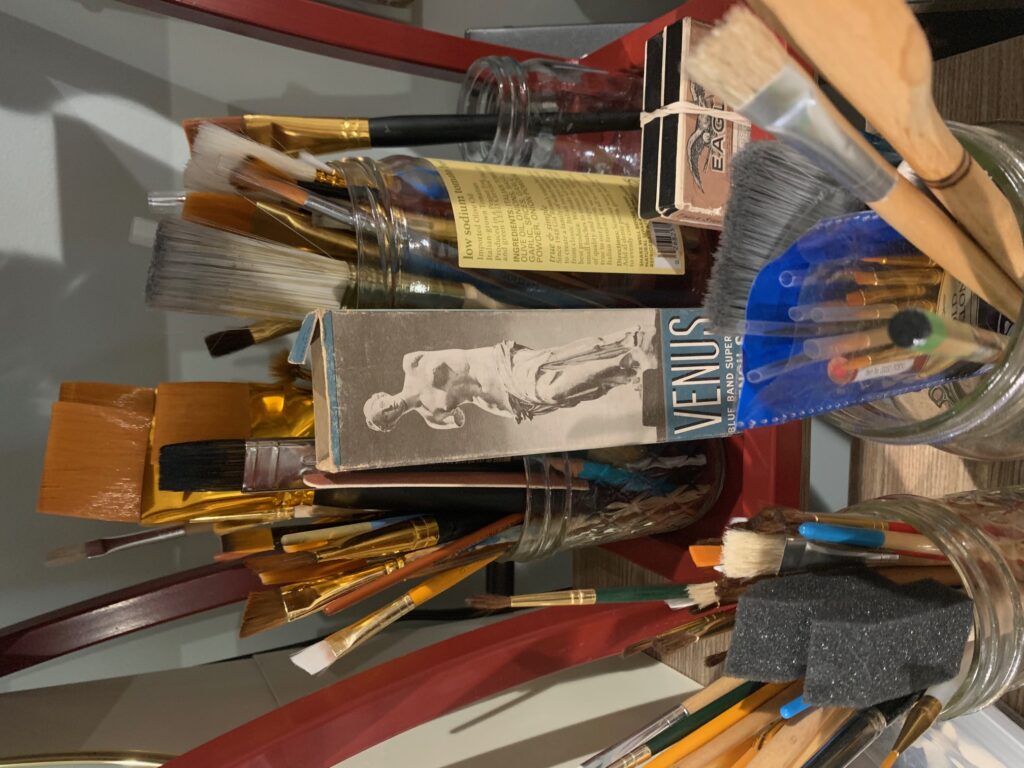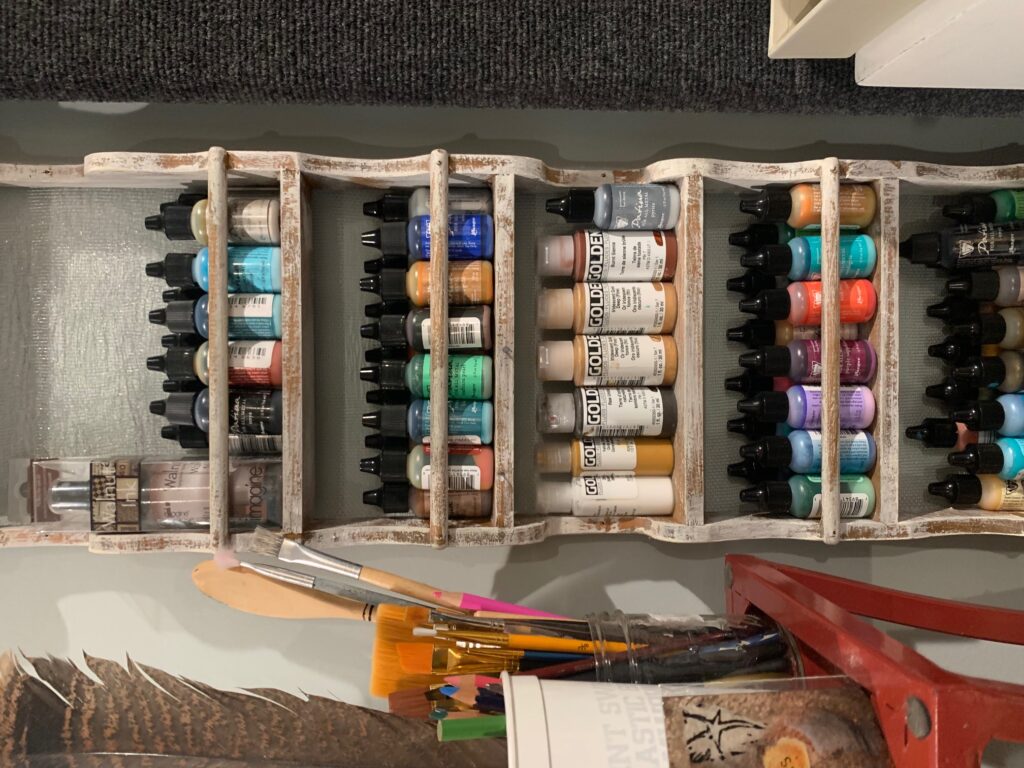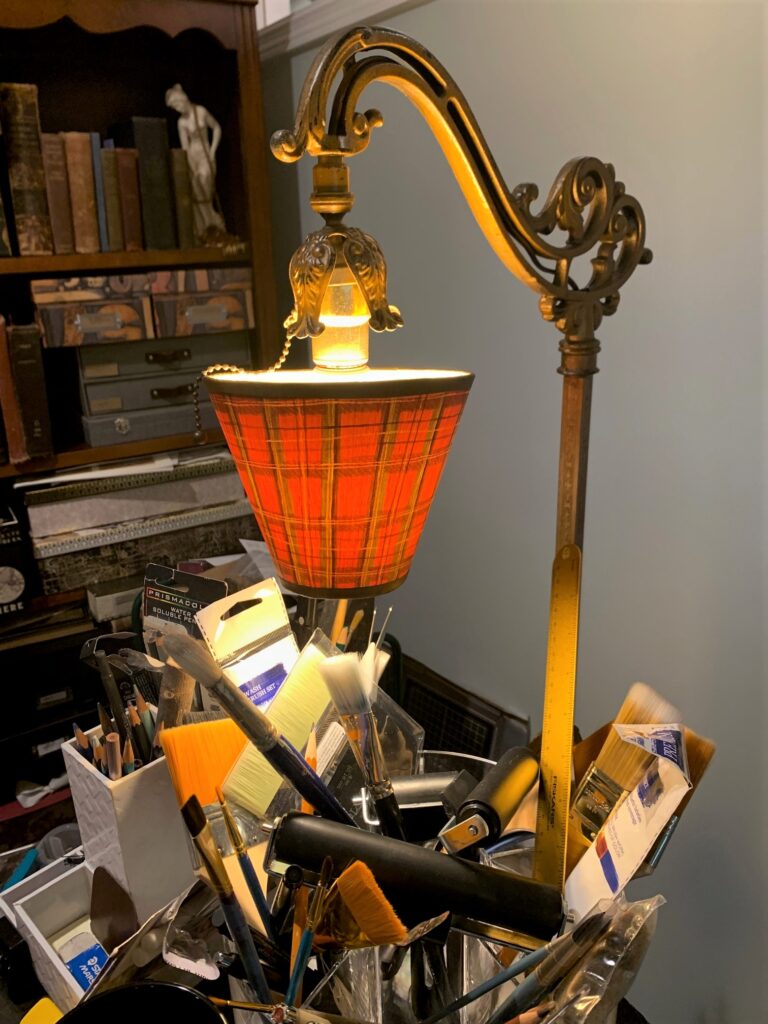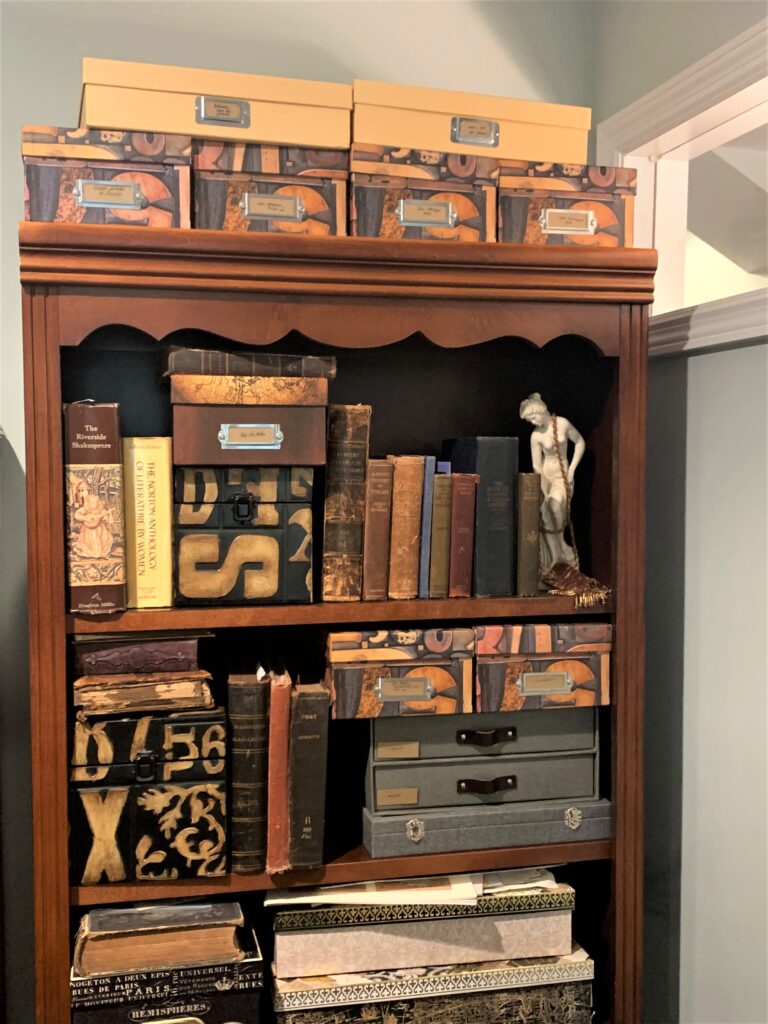 Thanks for popping in!