Monthly Archives:
April 2020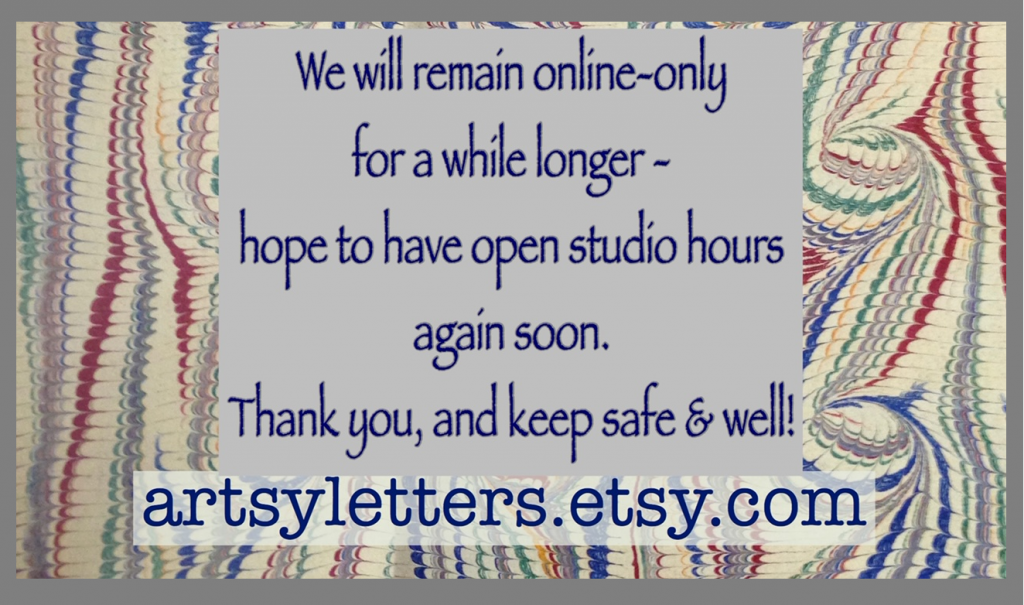 WE LOVE OUR LIBARIES!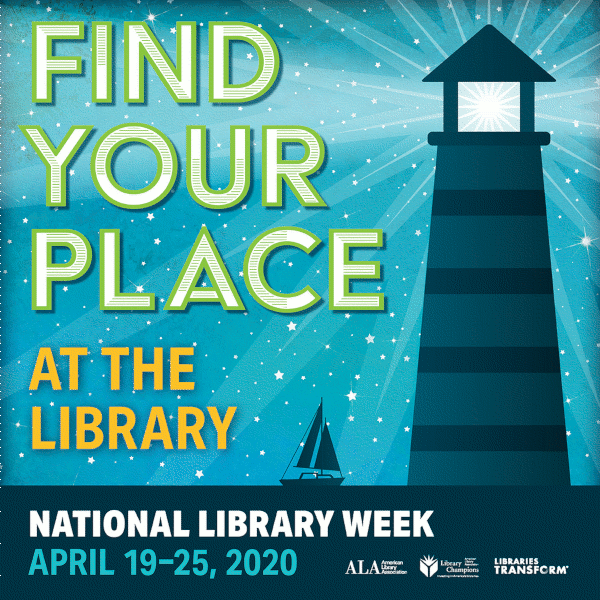 When I saw this amazingly cool animated graphic to celebrate this week, I wanted to make something to celebrate the national treasures that are our public libraries. I had a few raw brass lighthouse stampings, so I made a couple of bookmarks to let them "shine." (Click below the picture for a link to the listing.)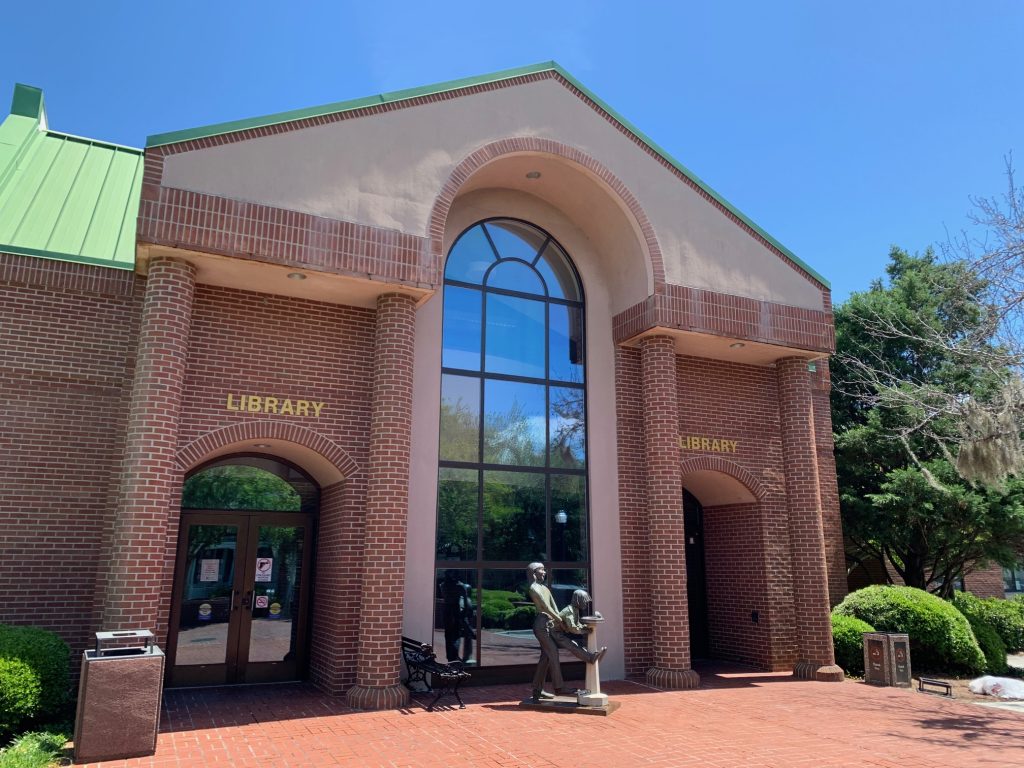 And, there's Hoopla! :0)
I sure miss the open doors at my local branch, which I see every day when I go to my studio. But I'm glad folks are staying safe.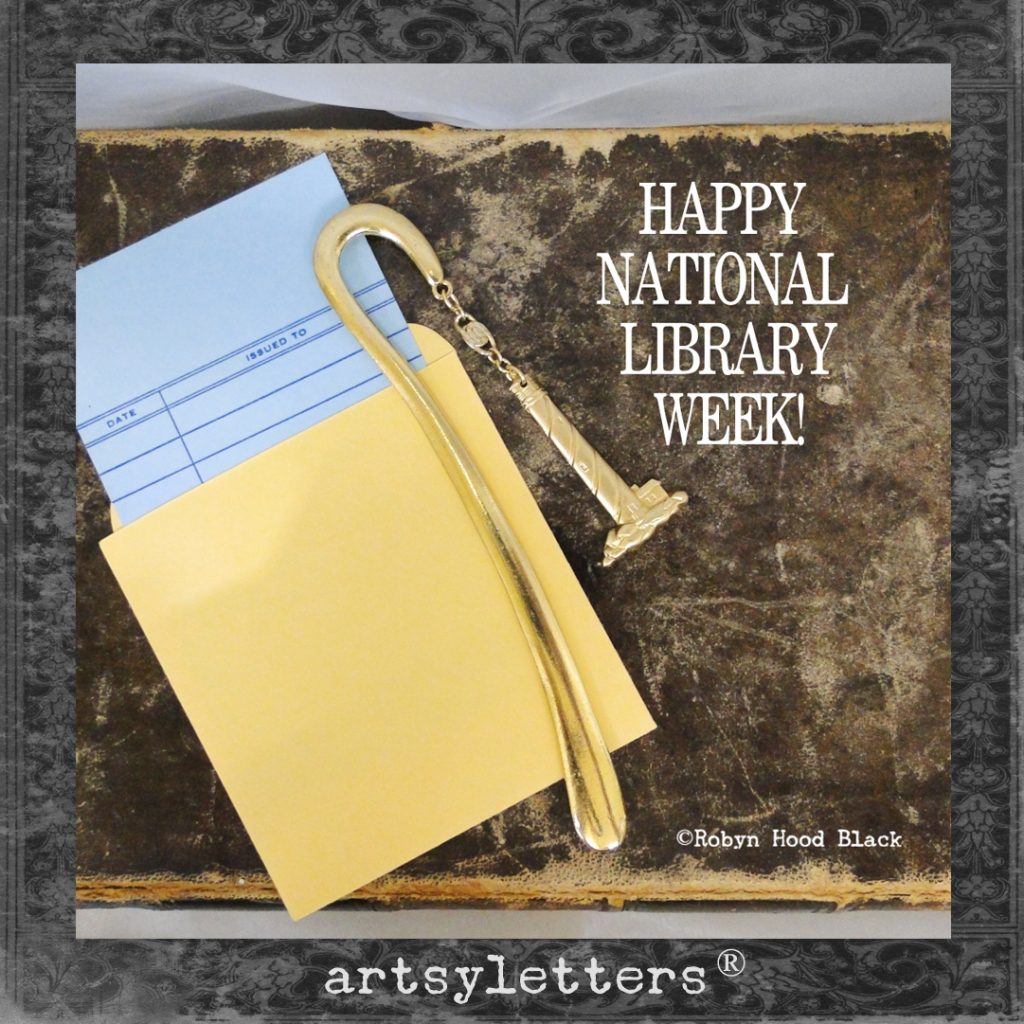 SO grateful for all the folks who work and volunteer in libraries across the country. We miss seeing you in person right now, but please know you are appreciated! I have the fondest memories of riding my bike through a couple of neighborhoods and around a lake to our town's library in Maitland, Florida, many moons ago. (Sometimes I still visit it when in town!)
Do you have a particular library you're grateful for?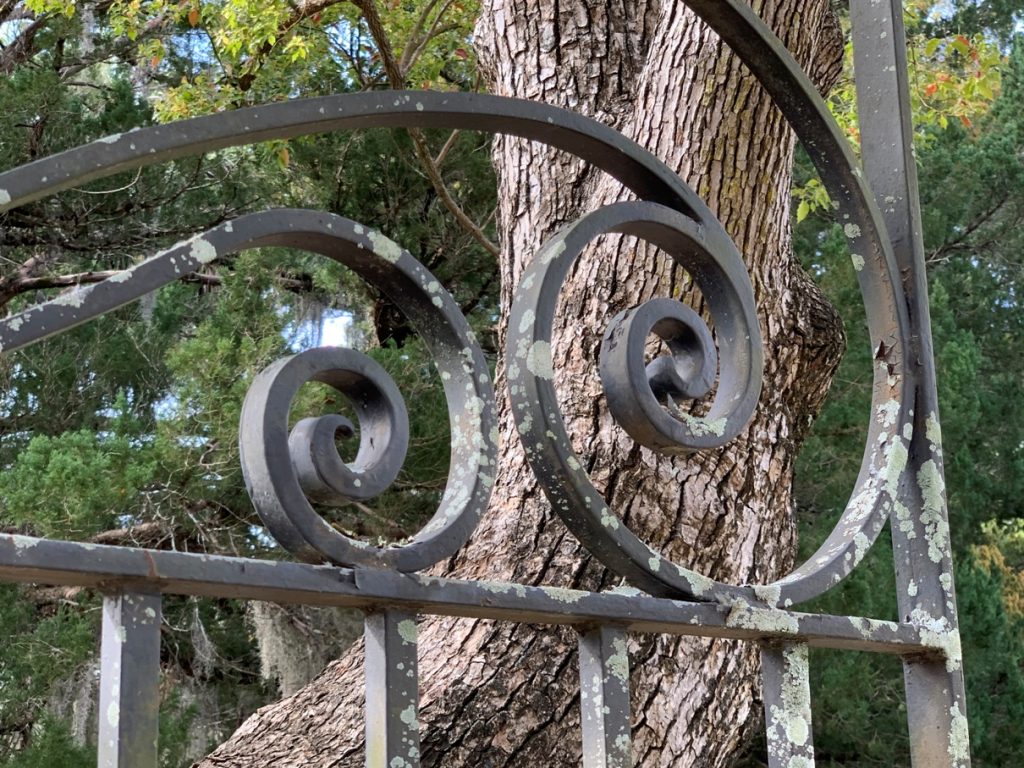 Click here to read my Spring newsletter! Thanks for all your support, and wishing you and yours health and peace in these days.