Tag Archives:
teacher gifts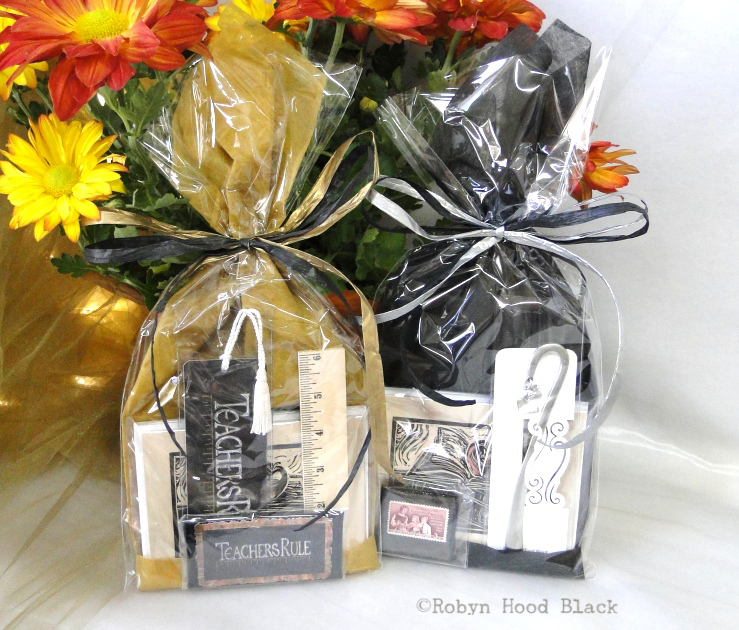 Many thanks to ALL the teachers of the world!
If you need a creative "thank you" for your favorite teacher, I have a few items in my Etsy shop, including TWO ready-made gifts packs! The brand-new Teacher Gift Pack features my apple and books note cards (8 blank cards & envelopes), a hearty pewter shepherd's hook bookmark with apple and book charms, and a handcrafted magnet with an authentic mid-century postage stamp celebrating education.
The TEACHERS RULE pack includes my apple and books note cards, TEACHERS RULE glossy cardstock bookmark with tassle, a handcrafted TEACHERS RULE magnet, and a 6-inch ruler, just for fun.
Items in the gift packs are also sold separately.
Learn more about UNESCO World Teachers' Day here.  And, if you're reading this, thank a teacher! :0)