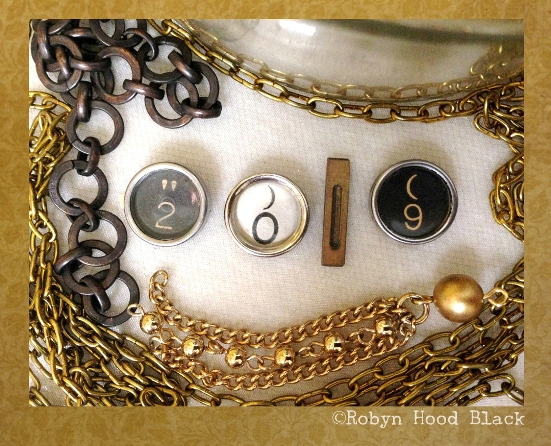 Happy New Year!
Bundles of thanks to so many wonderful artsyletters patrons for making 2018 the best year ever. Join me for creative adventuring in 2019!
For the month of January, my Etsy shop will be open 24/7, but my shop hours in downtown Beaufort will be limited to appointments only. (You should see the organizing I need to do! ;0) ) I have regular freelance writing and art deadlines this month, as well as travel plans to see family and friends, so my actual studio will be doing a wee bit of hibernating.
In February, I'll be open for First Friday and across all channels in time for Valentine's gifting! Hmmm…. now what would your Literary Loves love the most? I'm restocking and creating new, fun items for you to choose from!
Wishing you and yours a new year full of blessings and wonder. XO