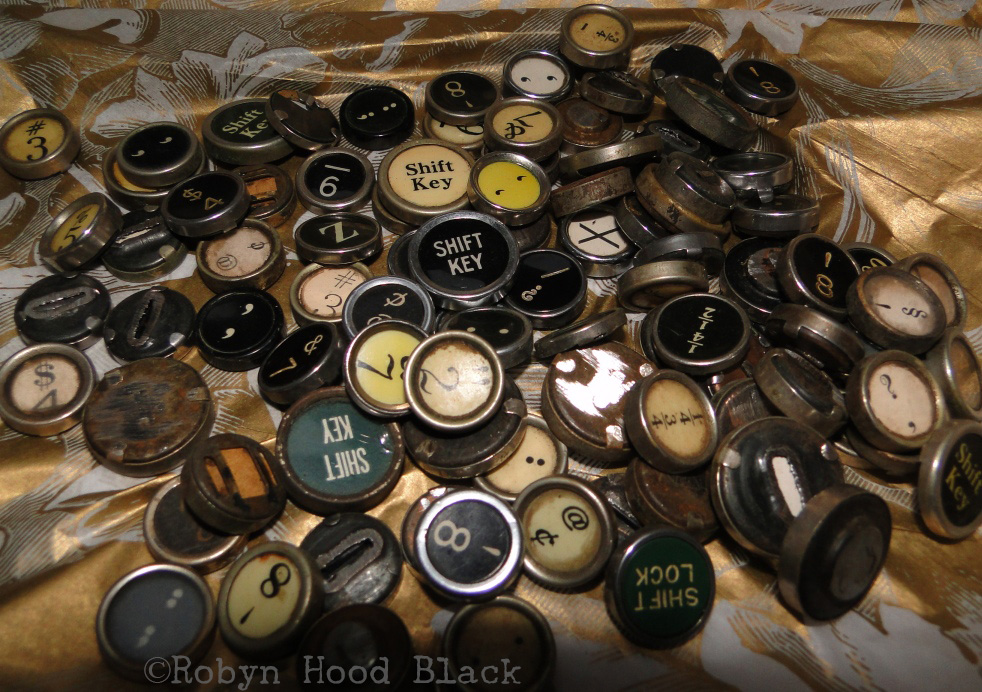 Nothing like a big ol' pile of potential to make my Muse stay up WAYYYYY too late…
Which is what I've been doing, with work projects and art projects and the wonderful but packed family togetherness this time of year.  (Is it just me, or did December flat-out sneak up on us, appearing at the door Thanksgiving weekend of all things?!)
Well, my thankfulness is flowing right into the holiday crazies.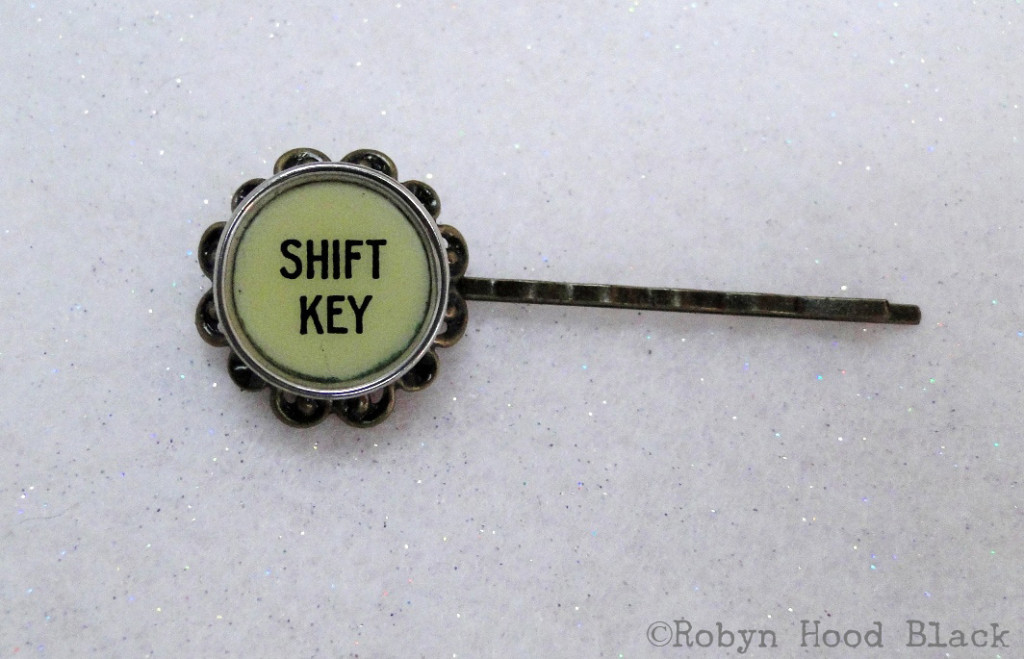 Many, many thanks to my wonderful customers – Every day I'm inching closer to my goal of 100 Etsy sales since opening artsyletters!  (If you'd like to help me get there, remember to use COUPON CODE JINGLE10 for 10 percent off your order!)  I love it that the post office folks half-way expect me to show up with my little white packages to be scanned every day.
Still keeping my house & critter sitter busy with traveling, and I have a long weekend on tap in Beaufort. But I'll return Monday and mail out any Etsy orders ASAP, ahead of the jingling reindeer…
Happy December – Hold on to your Santa hats!