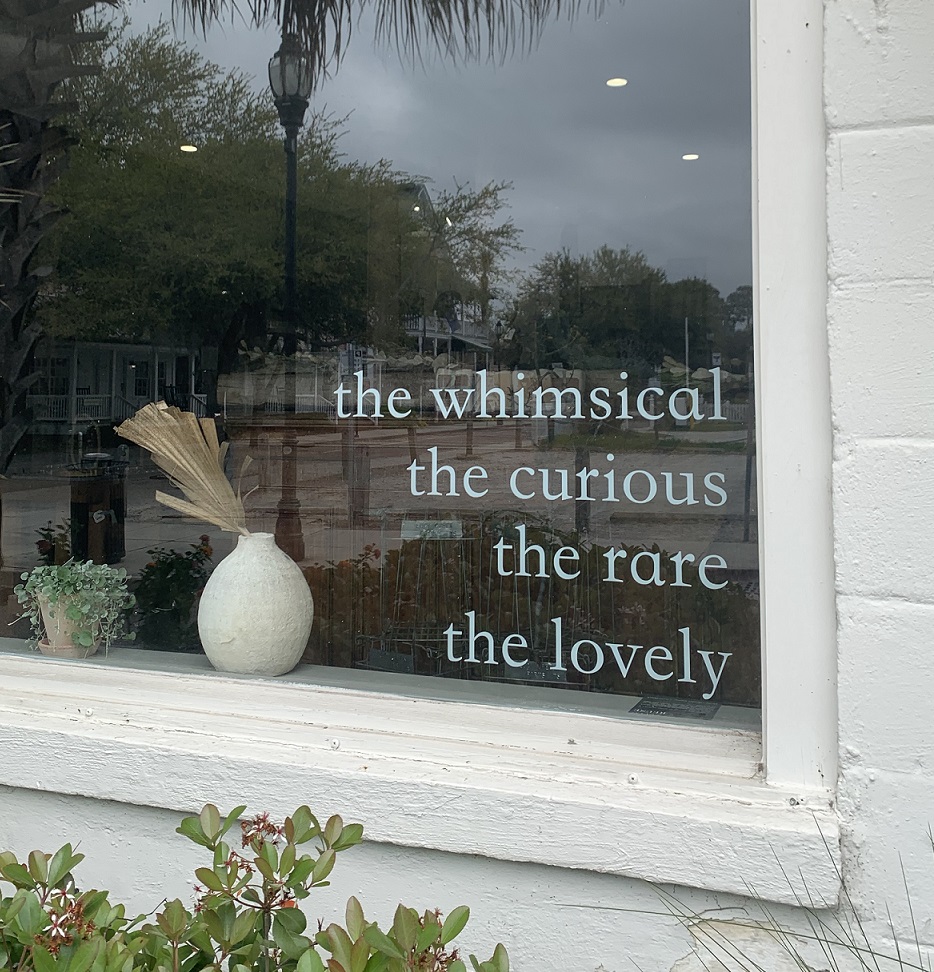 Soon after moving to Beaufort, I stumbled upon some lovely, handcrafted, timeless jewelry right up my alley with a delicious business name –
Circa 1910. I discovered a little bit about its creator, the young and just-as-lovely Kayla. I visited Melvin the Mini Bus when Kayla took her jewelry show on the road, and noted from afar that she soon married her sweetheart and co-Melvin creator, Matt DeVito. And I noticed the business was expanding, offering unique vintage items online as well.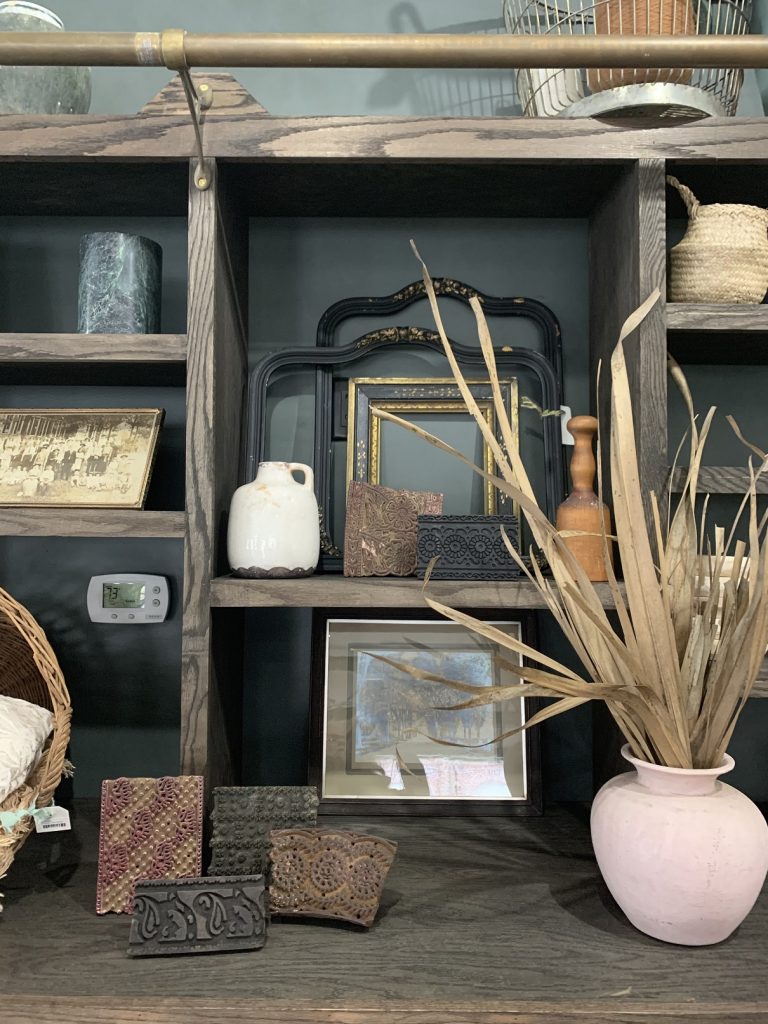 I kept loose tabs on their plans to open a brick-and-mortar shop in Beaufort. But it seemed they encountered hurdle after hurdle as red-tape strangled one location option, then another. And another. But this year I was delighted to discover that the new store going into the recently opened space just across from "my" parking lot on Scott Street was their business! And it had a new name, Amidst the Alders.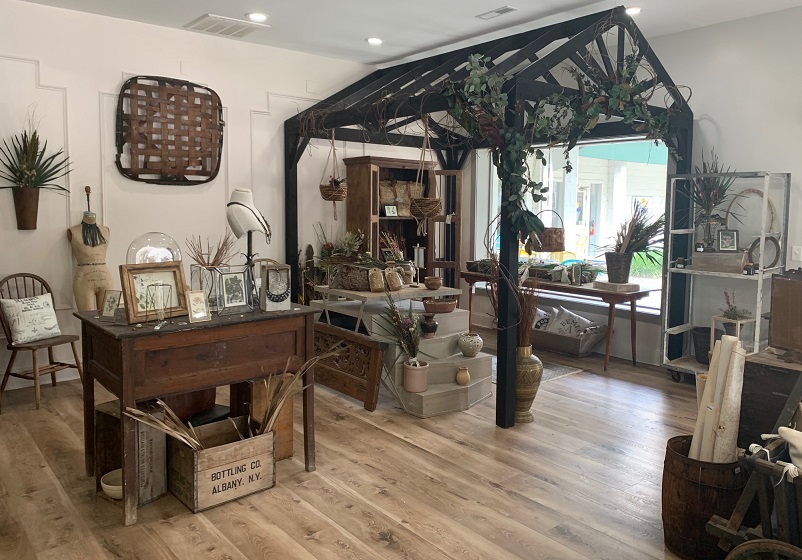 In a subsequent chat with Kayla, I learned this name was chosen because of the association of alder trees with Robert Frost's classic poem, "The Road Not Taken," which mentions a yellow wood. Kayla explained how alder trees are hardy and enrich the soil, helping to restore life after challenges. The embody resilience. When we had this talk in March, Kayla was just beginning to understand what an apt metaphor her business name truly was! And how it reflected her own personal story, which has included many challenges in recent years.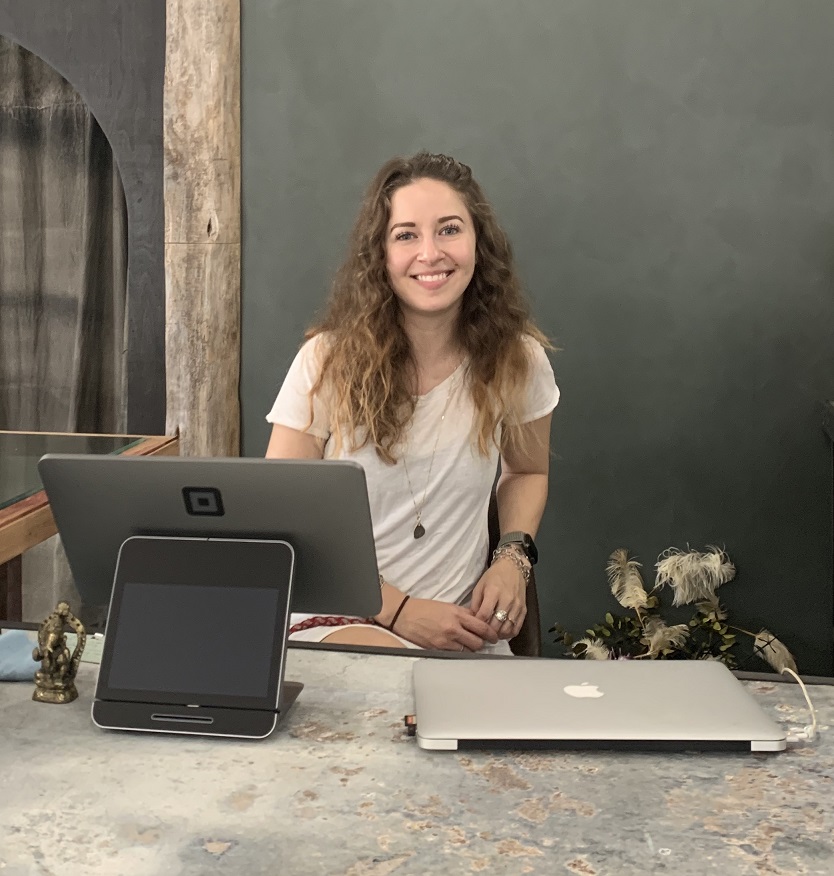 After pouring endless energy, money, time and talent into this glorious new shop, she and Matt opened the doors just in time for Spring. Only five days later, they had to temporarily close those doors because of the pandemic crisis.
They've hung on, however, and have been busy with online orders. And they are reopening TODAY for special pre-Mother's Day hours, from 10 a.m. – 4 p.m. Thursday through Saturday. Five shoppers at a time may enjoy the store under current guidelines. (Next week will begin a schedule of every other day; check their Facebook page for an update on hours.)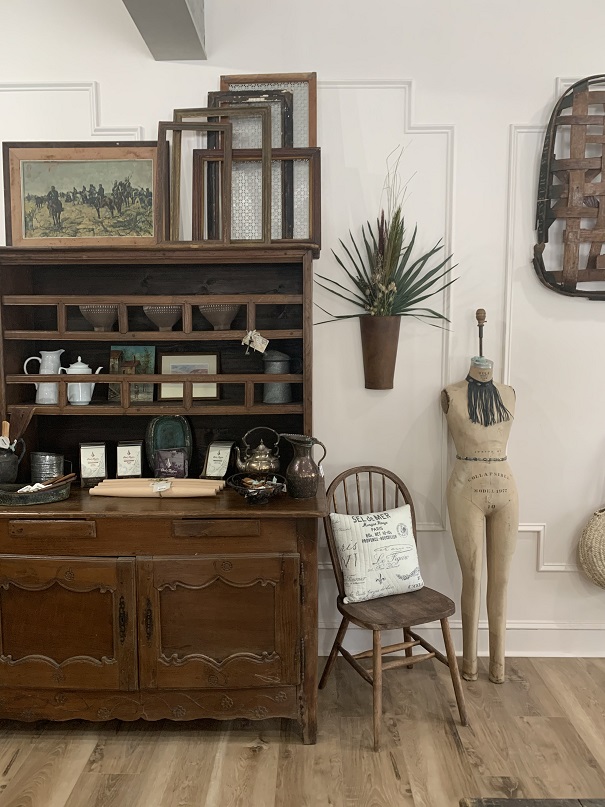 I wanted to share these photos from the shop for you to swoon over, but bear in mind, Kayla's re-arranged the store a bit during this sequestering time, and they've added some more apothecary items and even a "Petite Flower Shop"!
If your taste runs toward neutral and rustic with lots of patina and natural charm, you will adore Amidst the Alders, whether you're lucky enough to live here in Beaufort or whether you savor the sophisticated but earthy offerings online.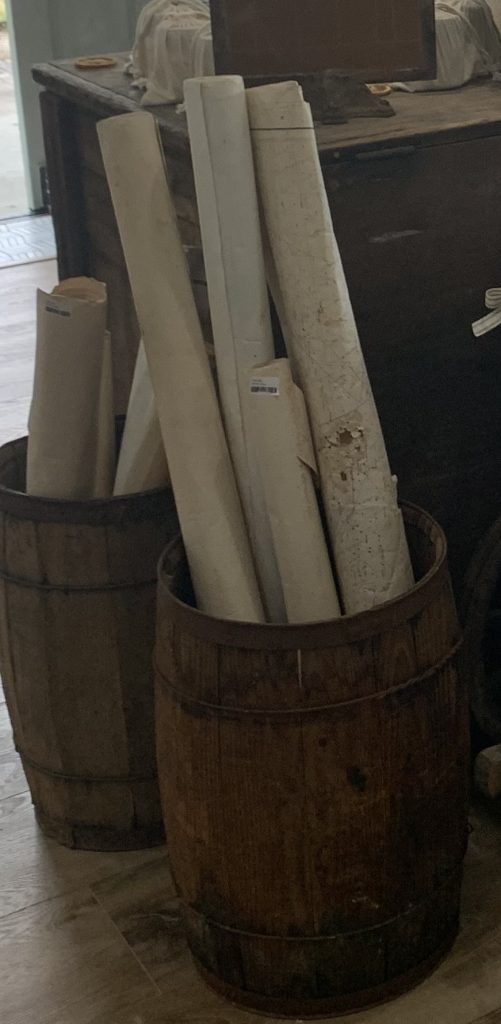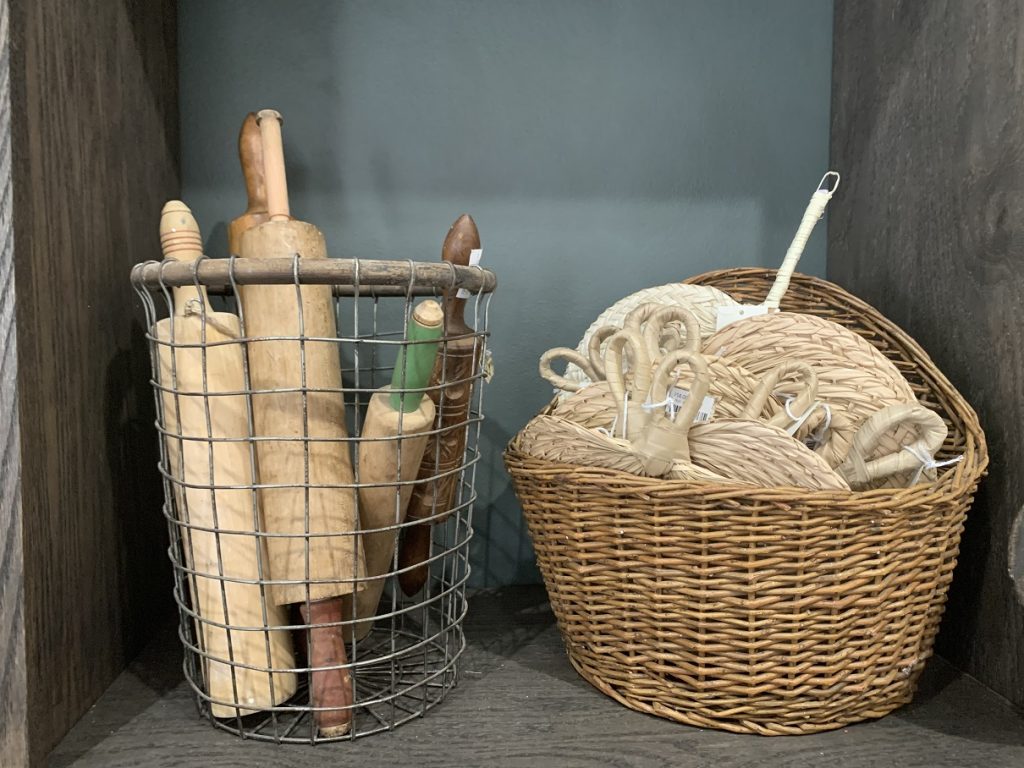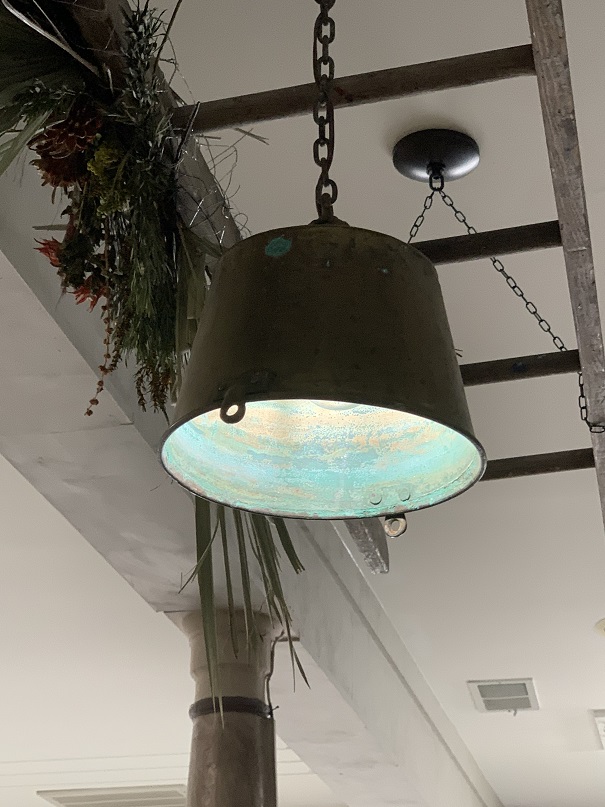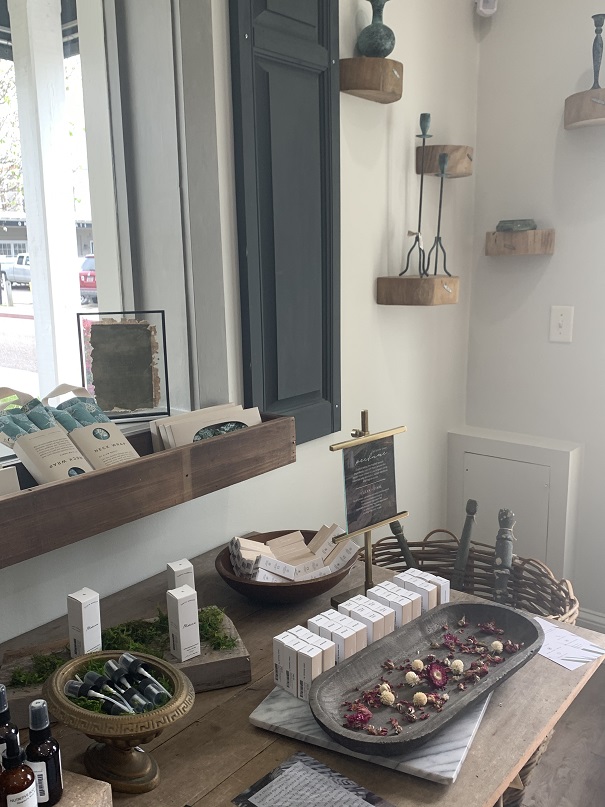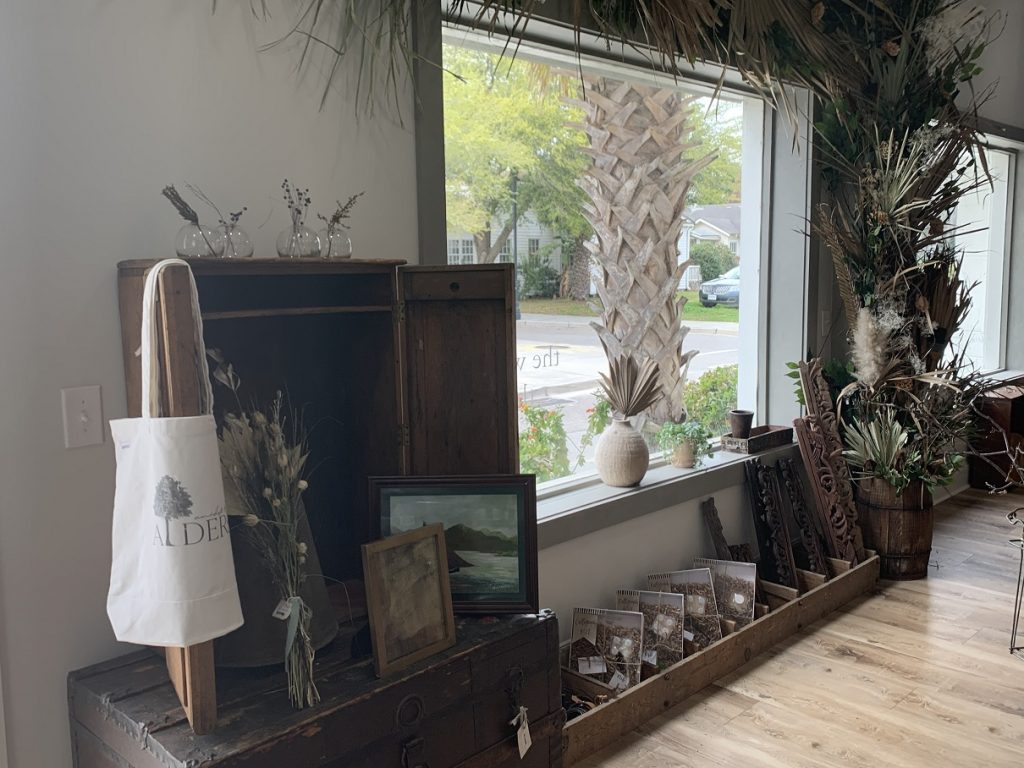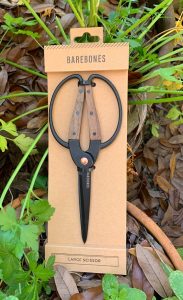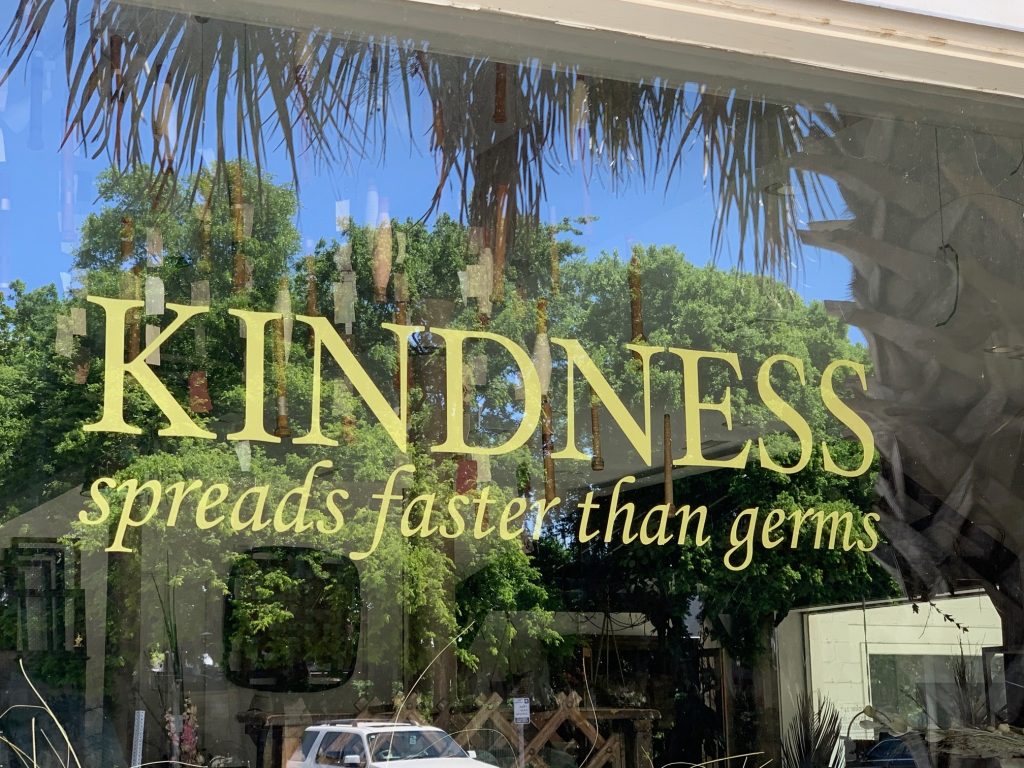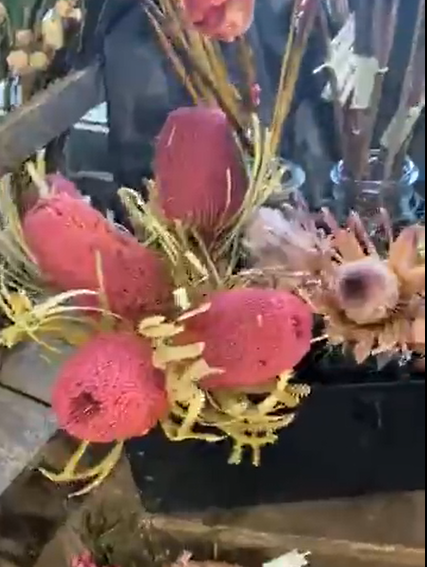 Congratulations, Kayla and Matt, & Welcome to the neighborhood…. Here's to much success and joy!